At Your Massage Therapy Session
Your massage session will be catered to your individual needs. Whether it is relaxation you are seeking, freedom from chronic pain or discomfort or rehabilitation from an injury; you will receive skillful and caring service in a relaxing and professional environment.
On Your First Visit:
Upon arrival you will be greeted and asked to fill out a case history and medical questionnaire.
We will then discuss your current condition and health status in order to find out your wants and needs.
There may be some physical assessment testing to determine the appropriate treatment specific for your needs.
It is beneficial to massage directly on the skin, but you can leave on as much clothing as you feel comfortable. During the massage you will be covered with a sheet, and I will uncover only the areas that I will be working on.
After your massage, you will be shown effective home care to prolong the benefits of the massage and enhance the bodies natural recovery process.
New clients should arrive 15 minutes early so that important information about your current health status, wants and needs can be obtained without interrupting your session.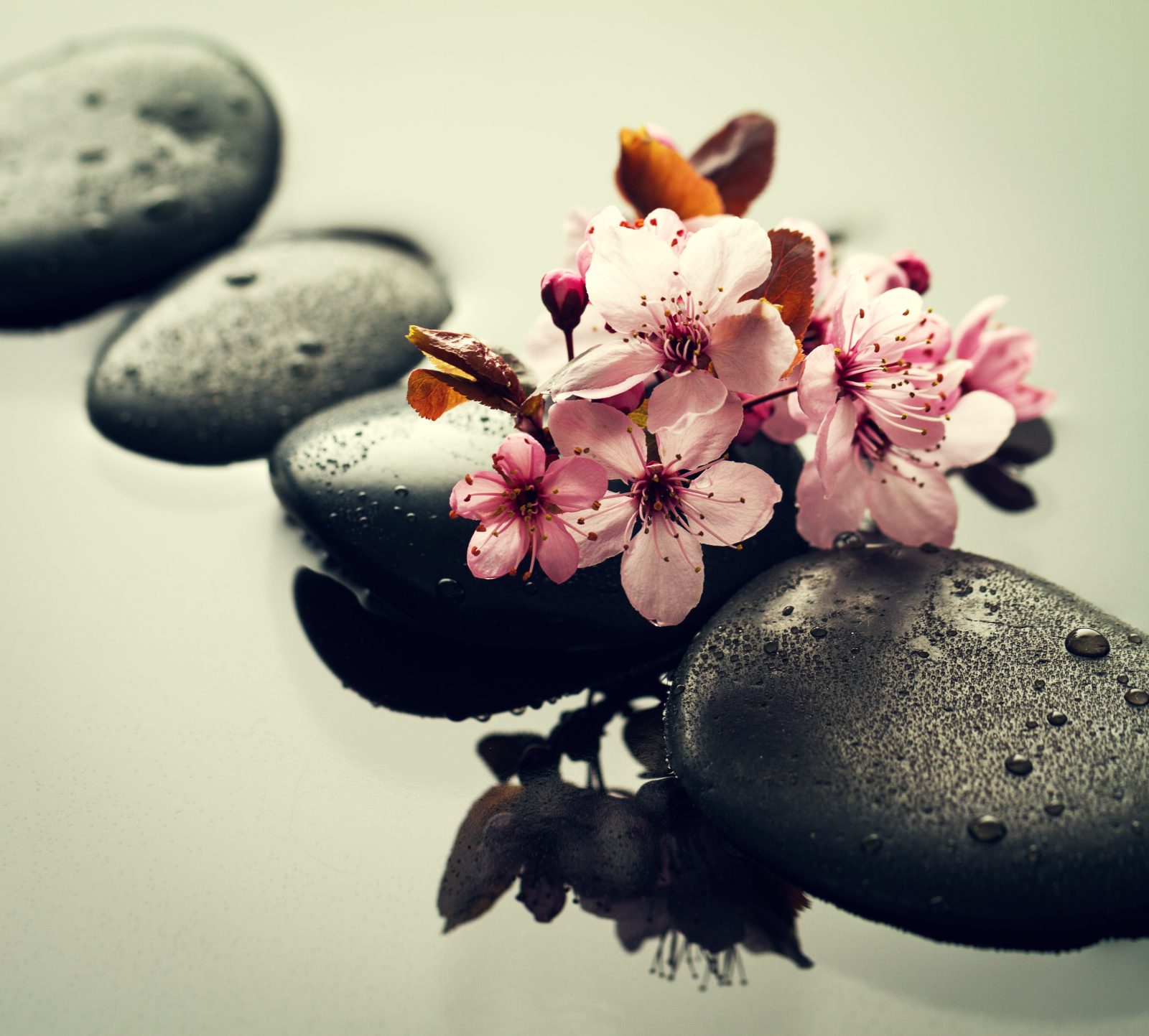 Book Your Appointment
Sessions are by appointment only, and are available in 30, 45, 60, 75, 90 or 120 minute sessions.